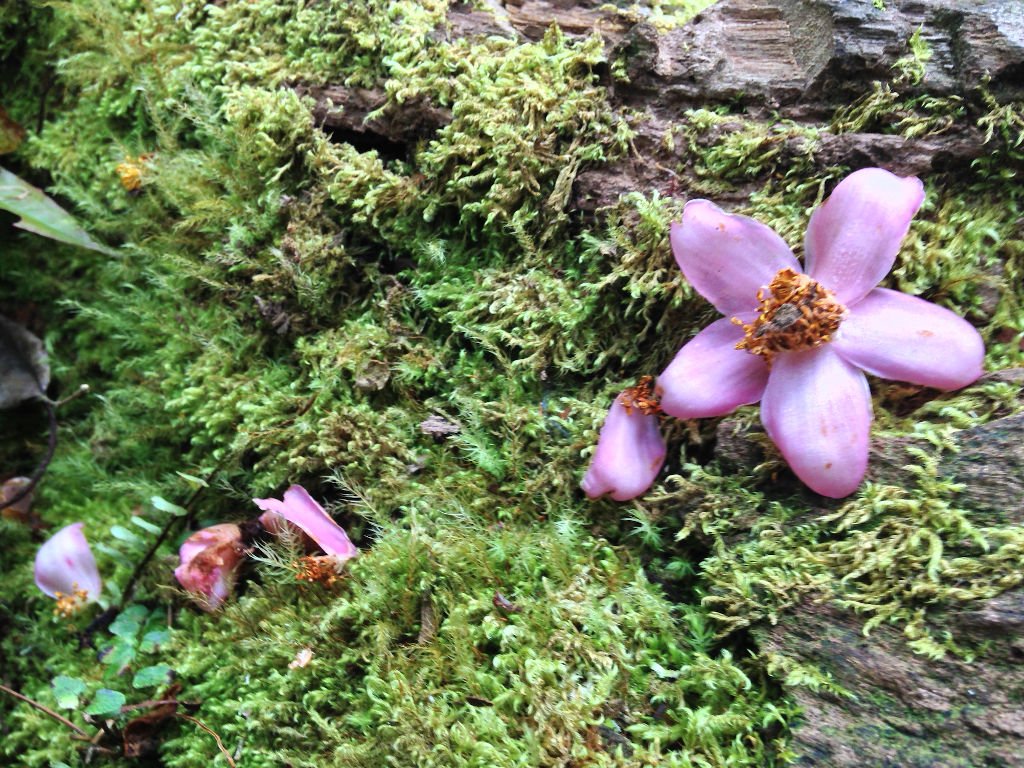 When designing this website for Talanoa Consulting, we struggled for a long time to find an image for our homepage that looked right and our whole team were happy with. With the clock ticking on the developer's time, we settled on a placeholder image that we all liked that had been taken several years ago on a climb of Fiji's highest mountain, Mt Tomaniivi.
I've always been a passionate believer, as a traveller and a tourism business owner, of the ability of the tourism sector to contribute to environmental protection.
This study sought to provide evidence to demonstrate some of the existing partnerships between tourism operators and marine resource stewards in Fiji.
You have an idea, something that's going to change the world for the better. You might be turning waste products into handbags or reviving traditional knowledge for use in modern handicraft production. You do some informal market research, with friends and then maybe friends of friends. Other people think it's a good idea too.